The Renga Challenge!
Read the "seed" poems in the new fws: journal of literature & art Issue No. 1, Vol. 2, Spring 2020.
Consider the theme: love/tenderness/caring/& hope.
Write lines &/or a whole poem in response to or as a continuation of the last poem(s) published there, preferably using lines from the previous poem(s).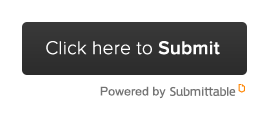 challenge a poet you know or poets within your social media circles to do the same. Keep track of what's happening by following this blog or by visiting our FaceBook page!
This will be fun!
Namaste,
d